Ramesh: What was that ruckus about in the night?
Grandma: Nothing.
Ramesh: But I heard squealing voices and cursing for about half an hour before midnight!
Dinesh: Oh that, the sister-in-law was throwing temper tantrums because Rajesh had called her father yesterday on the site of feud for taking help.
Grandma: This lady speaks too much. Rajesh is a tolerant fellow, had it been someone else, he would have crushed her face by beating and thrashing like anything!
Ramesh: Enough grandma enough! You will also have to take another incarnation and this fellow, sitting besides you, is also going to marry in a year or two; what kind of suggestions are you planting on his mind? What madness is this?
Man and woman are equal, husband and wife are equal! If you had to undergo such trials and tribulations and had to remain subservient to all males of family all your life–it doesn't mean that this lady also has to go through the same. And what wrong did she say? They never talk to her family members and shun them away. Only when they are in the dire need of help did they call them up. She has only expressed her resentment by speaking a harsh truth. So, she should be beaten and thrashed by her husband for it?
****Silence****
This is scenario from a typical middle class Indian household. Much has been spoken about the longevity of marriages and lack of divorces in Indian families. Some say it's because they match horoscopes before marriages; others say, it's because mostly arranged marriages happen and there is much pressure of family members and traditions so people hesitate before thinking about and acting on divorce unlike western societies.
I say it's all a fabricated lie!
The reason why Indian marriages had longevity was not because everything was harmonious and peaceful and respectful, but rather because society has been patriarchal. Women have always been treated like slaves and servants who are used for sex, for rearing up children, for cooking and for venting out your frustration because you can't fulfil your ambition in outside world. Home is easy. Kick her, shout at her, use her, abuse her and yet she will never leave you because she can't. Leave alone leaving you, she can't even raise her voice against your torture and wicked injustice because religion, society and tradition has ordained her your wife; lawful wife! What a tragic facade!
Hindi term for husband is Pati.
Scriptures say that Pati is to be treated like a God. Pati Parmeshwar!
As super popular author of Ram Charit Manas–a fabricated devotional fictional epic telling adventurous tale of superhero Ram tells about women: Woman should be beaten like a drum, an animal, a vulgar man!And it's recited by all so-called religious people!
He also tells you, like every other great pseudo-saint of patriarchal rotten society:
People of scheduled castes and lower castes and foreigners, no matter how learned they are, must be looked down upon and treated like shit; whereas, Brahmins, no matter how dumb they are, just by divine virtue(right) of being born in the highest caste-they should be treated like God–even beyond God!
Pati literally means Owner!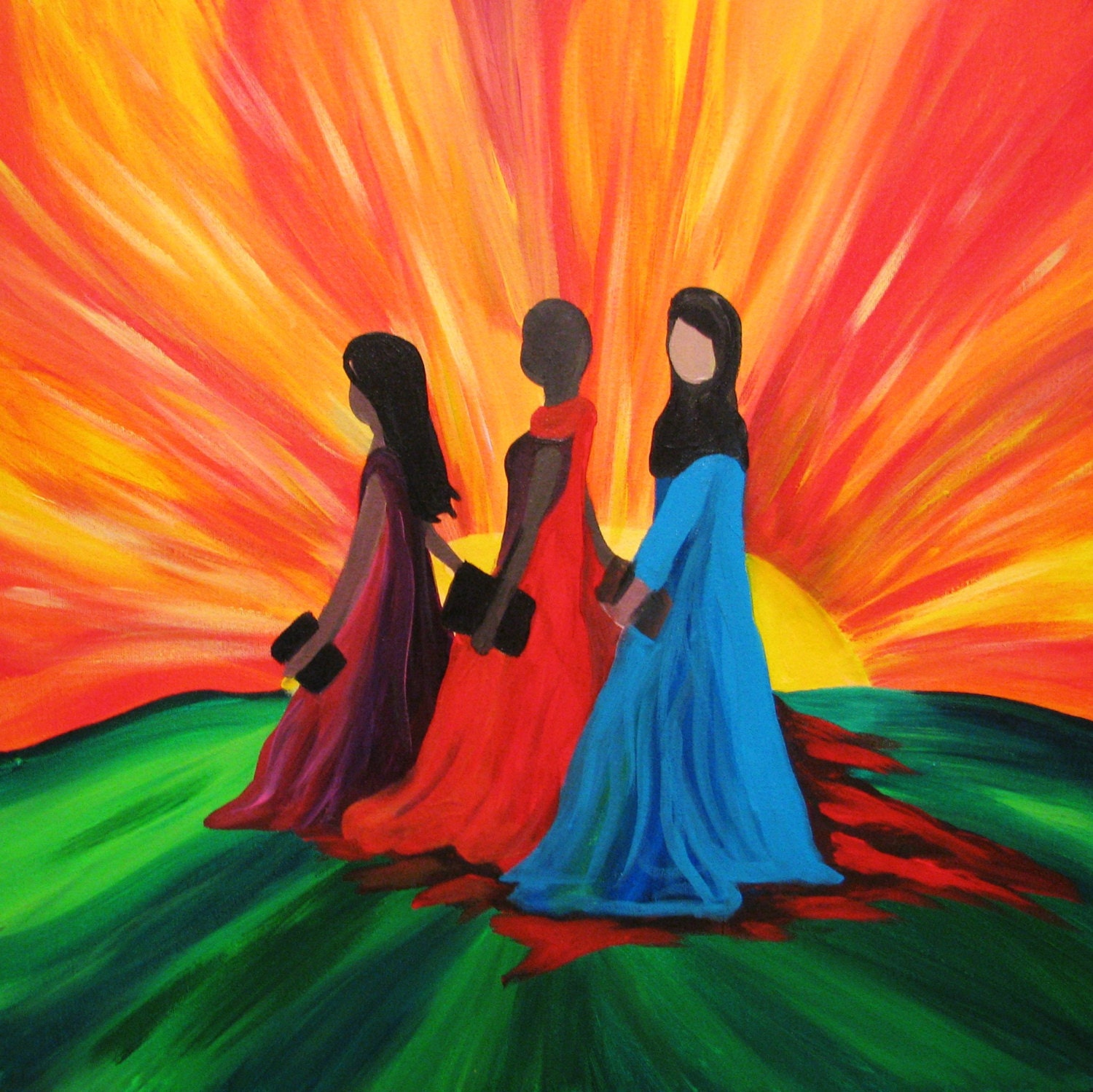 Chhatrapati= Someone who owns Chhatra= a royal insignia!
Rashtrapati is the term used for Indian President. So Pranab Mukherjee is not a servant of public, no! He is the owner of people!
Pati is her husband. He is lawful owner of the lady. No wonder he treats her like shit!
Patriarchal society has made Pati(husband) Parmeshwar(God.)
Pati is to be treated like God in each and every situation(Sorry, Dr. Sorick, repetition!) no matter whether he is a drunkard, an addict, an imbecile, an impotent, a wicked sadist or whatever!
The same is not true for women. She is there to be kicked, beaten, thrashed and exploited all her life. Suck her body, blood and life out and create babies. Use her, beat her and then even burn her living. What a great spiritual country and great spiritual tradition. Proud indians!
The longevity of indian marriage is solely based on patriarchal values. Rising divorce rates are results of women empowerment and they are dubbed down to be the result of westernization of society. Nothing bad with original patriarchal indian values at all! Divorce rates are high in West because institution of marriage which is impractical and rotten in its very core is shown for what it is because women are becoming more independent and almost as rebellious as men. They exercise their freedom as men have been doing for centuries–no wonder marriages are unstable and kids are suffering. I am not exalting an unstable society–just calling a spade a spade. You want stable marriages at cost of making half of the population slaves of other half?
images courtesy: here and here